Pregnant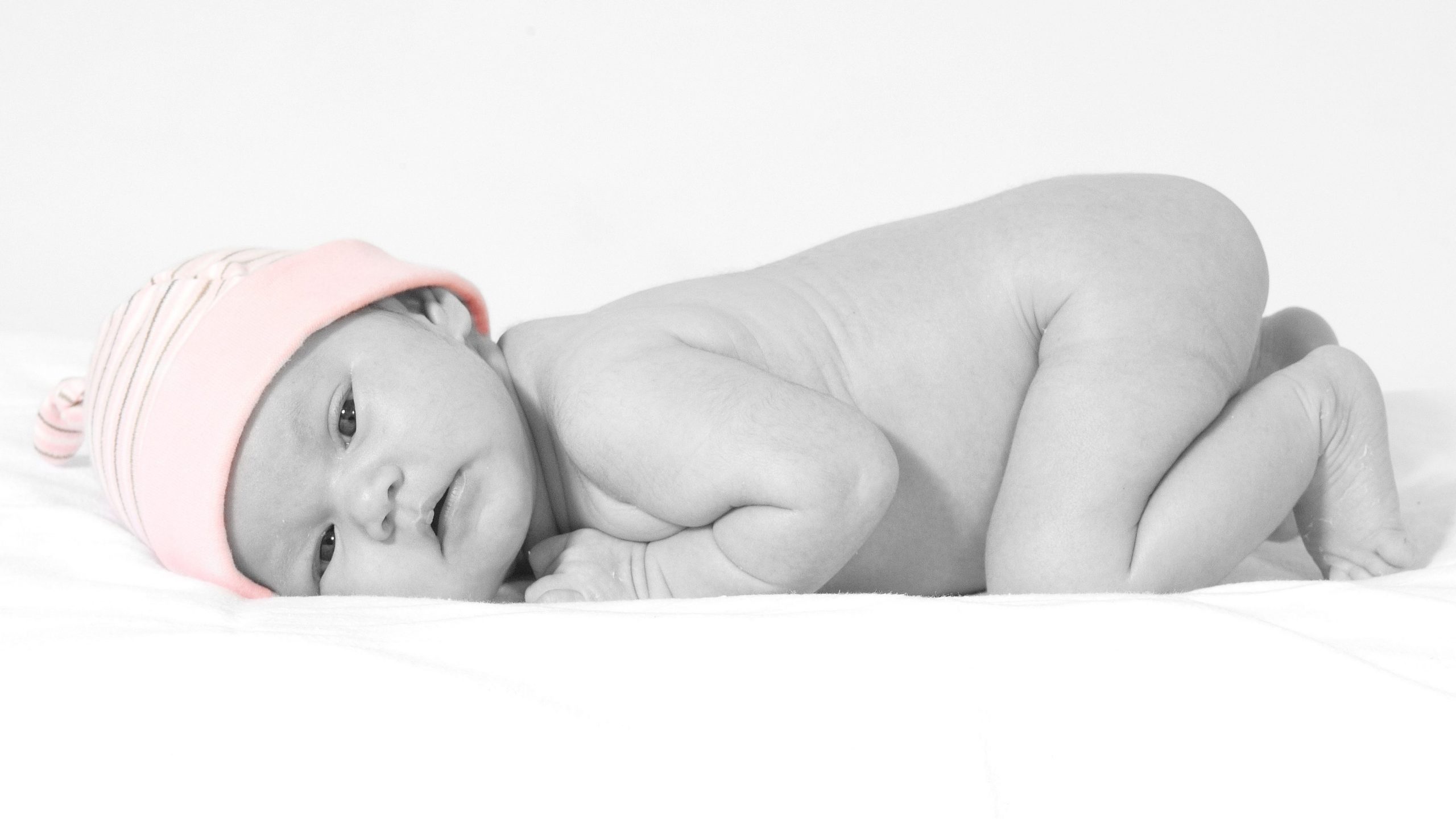 Welcome
Congratulations, you are pregnant! Maybe you have been looking forward to it for a long time, maybe the idea that you are pregnant takes some getting used to. A new and exciting time is ahead of you. You will experience a lot of new things and a lot will change for you and your partner. As midwives we will guide you through this process.
Feel free to discuss everything with us during all the checks coming period. We are here to explain the changes in your body during pregnancy, to listen to any complaints and to give you tips and advice. We will also check your health and that of your baby.
In this leaflet you will find a lot of practical information about being pregnant. This is a really nice guide through your pregnancy.
In case of any complications, we will refer you to a gynaecologist. Read more about our Dutch midwife system here.
During our first meeting, we would like to discuss your health with you in detail. In addition, we want to advise you on a number of things regarding your health.
Before you come, you can take a look at Zwangerwijzer. Unfortnunately this website is in Dutch, b ut for people that can understand a bit of Dutch it might be helpful. Here you can find information about a healthy pregnancy and you can fill in a questionnaire. If you take this questionnaire with you to our first appointment, we can go through it with you.
An important thing that we also want to discuss with you are the tests that you can have early in your pregnancy to check the health of your baby (the prenatal screening). The midwife will ask if you would like to receive information about these examinations. In preparation for the first consultation, we ask you to look at the website Screenings during pregnancy. This is a website to gives you information about the screening methods that are available for a number of congenital disorders which are possible to find in the pregnancy.
The counseling interview has two goals: to exchange information and to provide assistance in deciding whether or not to perform prenatal screening for congenital disorders and abnormalities.
You can find more information about the tests on our website. It is good to read about these tests before the intake:
Furthermore, it is nice if you want to sign up with the Zwangerenportaal. You will immediately after you register with your midwife receive an invitation from the Zwangerenportaal to create a login. This account will then be active immediately:
It is a patient portal where you can view your own records and share information with your midwife in a secure environment.
You can easily communicate remotely with your healthcare provider through the video consultation or the 1-on-1 chat.
You will receive weekly information about the pregnancy or baby week you are in. Your midwife provides practice-specific information here that is of special interest to you.
Is an appointment with your midwife scheduled? If so, you will receive an appointment reminder via zwangerenportaal.nl.
Finally, we are also going to give you lots of practical tips and advice. In doing so, you will be given a list of everything that may be arranged in the coming time. Also important are pregnancy courses in English. You can have a look at:
Finally, we will give you a lot of practical tips and advice. You will also receive a list of everything that may be arranged in the coming period.
We are looking forward to meeting you. See you soon!