Giving Birth and Birthplan
The moment you have been looking forward to for nine months. How will it all go?
Every delivery is different; every woman experiences it in her own way. Most deliveries do follow the same process. You can do a lot yourself so that you can go into labor with confidence. Good preparation is very important: look for information, ask your midwife questions, make sure you get enough rest before your delivery. And most importantly, trust yourself and your body. You can do it!
How do you prepare?
Good preparation can take away fear and insecurity. This allows you to relax better during labor. And relaxation makes that you have less pain and that your contractions will be better, so that your delivery goes more smoothly. How can you prepare well?
What can you do?
Find reliable information about giving birth
Ask your midwife questions
Visit an information session with your midwife around 30 weeks
Attend an information evening at the hospital
Take a pregnancy course
Practice breathing techniques already
Discuss how and where you want to give birth in a birthplan
Get someone who can provide you with continuous support
Get enough rest
If you are well rested, you can handle pain better. So rest as much as possible in the last weeks of your pregnancy. Take maternity leave on time and try to have the baby's room in order and all the things at home organised around 36 weeks of pregnancy.
Tell us and you birth partner what you want
Do you know what you want to do to handle the pain? Indicate your preferences in a birthplan. Are you afraid of any aspects of giving birth or do you have any questions? Discuss this with your midwife.
Arrange for someone to be with you to support you
Good continuous support during delivery can make that women have less pain. Therefor they will have less need for pain treatment with drugs.
With the following links we would like to give you more information about the delivery and all the matters involved. Of course we also discuss the delivery extensively during the consultation hour. Feel free to come to us with your questions, we are happy to go through everything with you to prepare you as well as possible for the delivery? Would you like to know more about the course of a delivery?
More information about the delivery and the period after birth: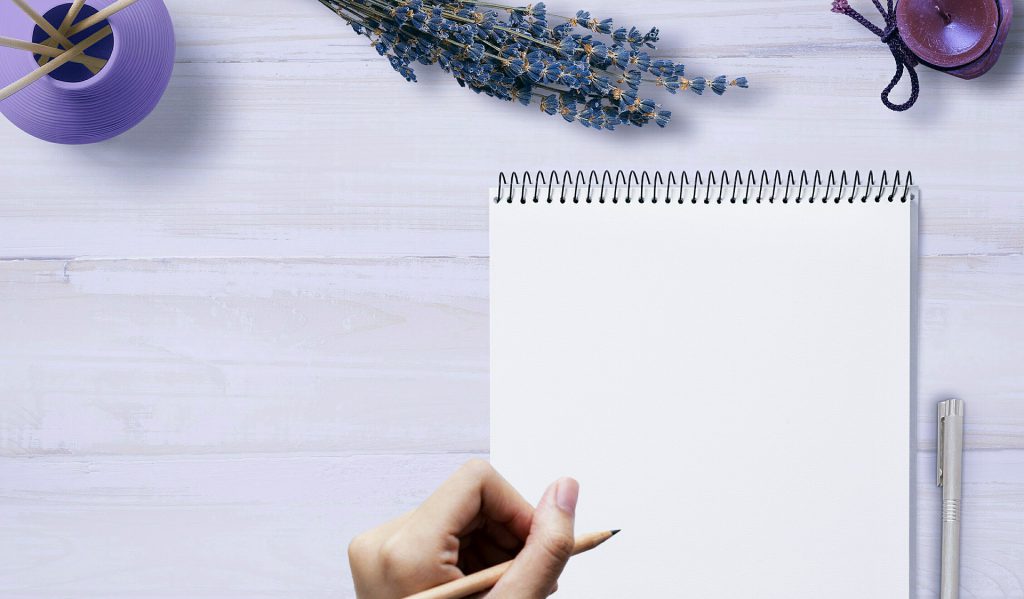 Birthplan
In a birthplan you describe your wishes regarding the delivery. It is for yourself, your partner, your midwife or other healthcare providers. The birthplan shows what is important to you. The person who supervises your delivery can take this into account as much as possible.
What is a birthplan?
A birthplan is a document that you can fill in digitally or on paper. The length varies from a few lines to a maximum of two A4 pages. Midwifes or gynaecologists must be able to read it quickly.
Why a birthplan?
you are already consciously working on your delivery, so you can prepare as well as possible
you let the midwife and other people around you know what is important to you, what your ideas and wishes are and how you would like people to treat you.
you can discuss the delivery and your expectations with your partner.
A birthplan keeps you involved in the things that happen during labor and the decisions that are made. Even at times when you cannot tell yourself what you want.
Discuss your birthplan
Discuss the birthplan with your midwife. She can give you further explanation and determine whether your wishes are feasible. There may be medical or practical objections to certain wishes. Often there are alternatives.
What do you write in the birthplan?
Where you want to give birth
Who is going to be with you during the delivery
In which position you want to give birth
Whether you want pain relief and, if so, which method
Whether you want to catch your baby yourself
Who can cut the umbilical cord
Whether you want to breastfeed
Make a birthplan
Write your birthplan. You will receive this from us around 30 weeks, then we will discuss your plan around 35 weeks. If you would like to think about a birthplan earlier, download our birthplan. It is useful to make a few copies of the latest version. For yourself, the maternity nurse, the midwife at home and the midwife / gynaecologist in the hospital.
Digital Tour
On the website of Rondom Zwanger (website of the midwives and gynecologists of this region) you can see nice digital tour of the Spaarne Gasthuis with information about giving birth. View the digital tour here.